Slip & Fall Injury Attorney in Hingham, Massachusetts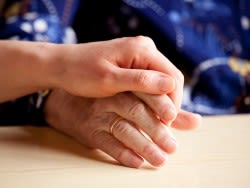 A Slip and Fall is a personal injury claim based on a person injuring themselves as a result of a premise liability or slipping and falling because of the conditions of another's property. The property owner may be liable for the injuries you sustained.
Whether the conditions of the property are due to structural defects, hazards created by weather, or building code violations, our personal injury lawyer will hold the property owner accountable to get the compensation owed to you for your injuries.
If you have been the victim of premise liability or a slip and fall in Hingham, MA, don't wait to call the Law Offices of Charles Kelly. Call us today for a free consultation.