Auto Accidents Attorney in Hingham, Massachusetts
Have you recently been in a car accident? On top of dealing with the stress of damage to your vehicle, you could suffer from injuries. Our auto accident lawyer is here to provide those involved in auto accidents in Hingham, MA with compreh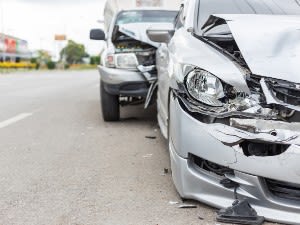 ensive representation. Contact the Law Office Of Charles S. Kelly for an attorney that fights to get you the compensation you deserve, as well as helps to get medical reimbursement for the following:
Disfigurement

Spinal Cord Injury

Traumatic Brain Injury

Advocating For Your Rights
Insurance companies are infamous for not properly paying out damages after a wreck. They'll look for any reason not to pay, hiring entire teams of lawyers to fight claims. This is why you need car accident attorneys who are on your side to examine all of the evidence and get the money that you are owed. We keep you informed every step of the way to ensure that you are never left in the dark or questioning our methods. Call our firm to discover just how easy it is to get the compensation you're entitled to.
Contact us today to schedule an appointment in regard to your car accident. We are proud to serve Hingham, MA and the surrounding area.