Divorce Attorney in Hingham, Massachusetts
Attorney Kelly Can Handle Your Divorce From Beginning to End
Hire Our Knowledgeable Divorce Lawyer, Serving Hingham, MA
A divorce is more than just filing and serving papers. It takes an experienced lawyer to guide you through what could be one of the most emotionally trying times of your life. If you're searching for a smart divorce attorney in Hingham, MA who will put your needs first, turn to the Law Office of Charles Kelly.
Attorney Kelly is well-versed in Massachusetts law. He'll handle your case from beginning to end. Attorney Kelly will do his best to settle your divorce in a way that puts your needs first. Get in touch with our office today to start the process.
Start the New Chapter of Your Life with Confidence
You can trust attorney Kelly to hammer out the details of your post-divorce life. He'll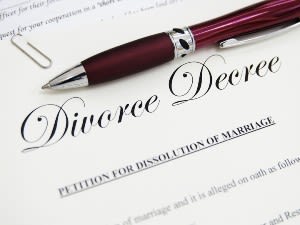 gather the necessary documents to determine a smart way to divide assets and debts. He'll also work out:
Child support

Property division

Alimony
Don't drag out your divorce longer than you need to. Attorney Kelly will work hard to settle your divorce as quickly as possible. Contact our office now to discuss your case with attorney Kelly.